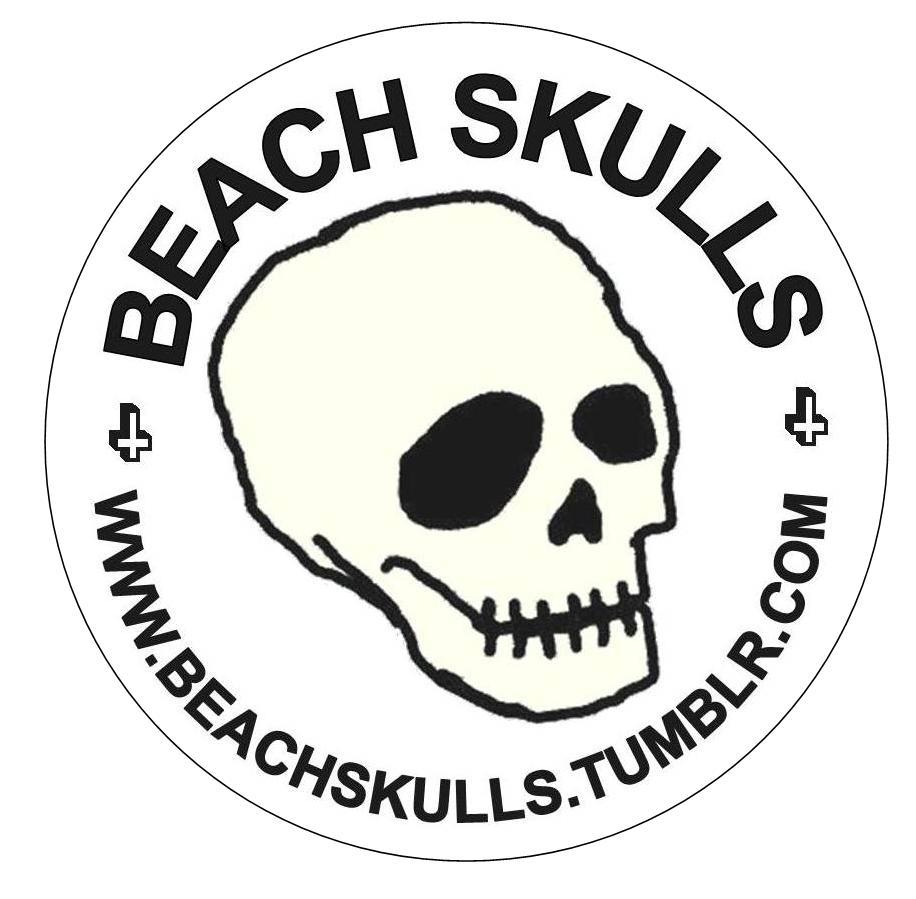 Skull Bumper Sticker
£

1.00
---
---
Awesome quality sticker with matte plastic finish to stick on your car or ipod or door or forehead or lamppost or cat or dog or wolf or goldfish bowl or lampshade or clock or shelf or sketch book or hat or mug etc etc etc
IF WE SELL A FEW, MORE DESIGNZ WILL BE COMING SOON.
We'll send you some form of hand written artwork as a thank you with your sticker cause we're cool like that.
I must also note we wanted to give these away for free, but stickers cost more than we thought and even in selling them for a pound we're making a loss of 6 pence after posting costs, but we want you to have them!